Educational Impact.
Global Reach.
Global Touch Ministry is a non-profit organization dedicated to creating educational opportunities, building quality educational environments, and supporting communities.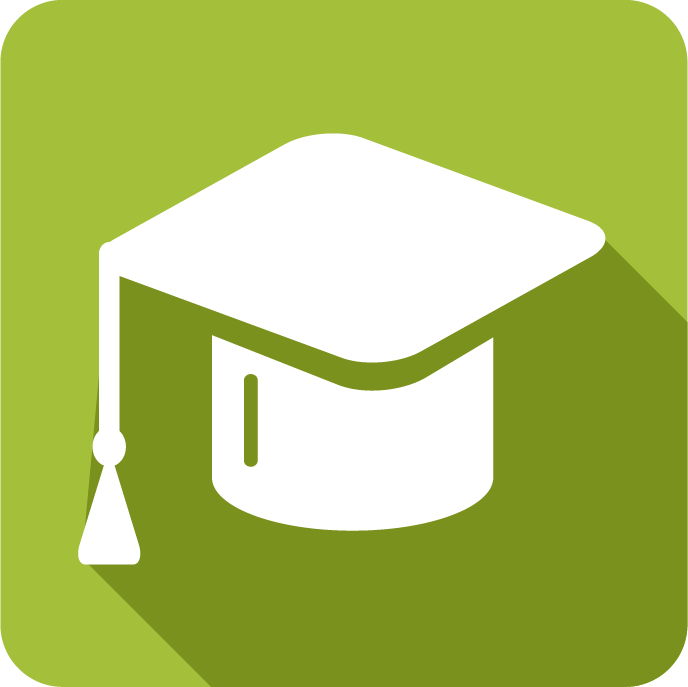 CREATE
EDUCATIONAL OPPORTUNITIES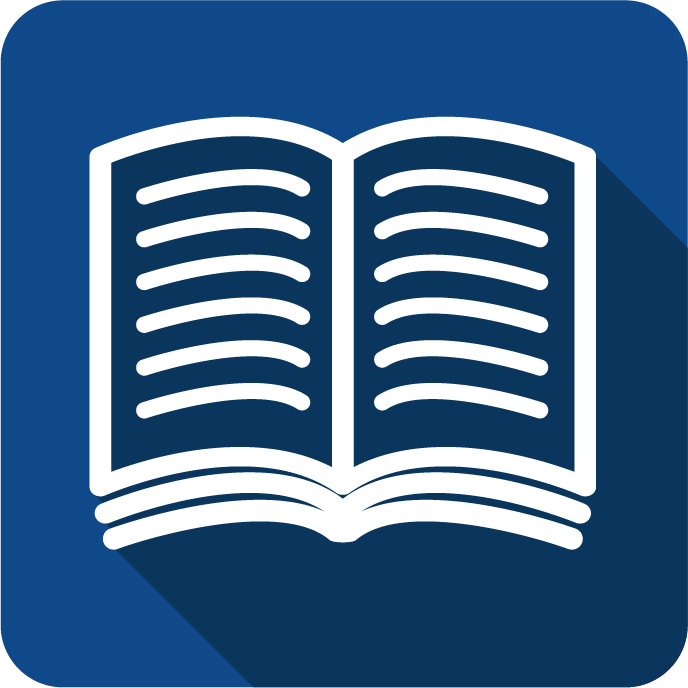 BUILD
QUALITY EDUCATIONAL ENVIRONMENTS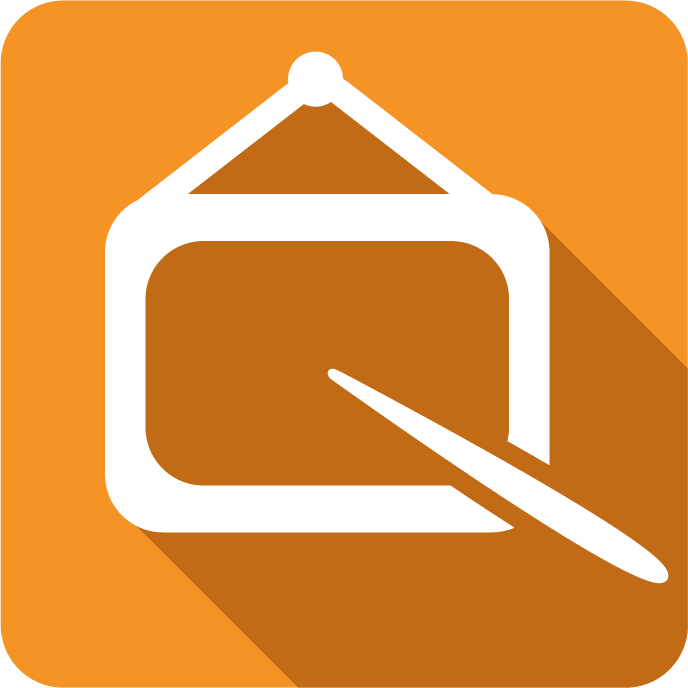 SUPPORT
EDUCATORS & ADMINISTRATORS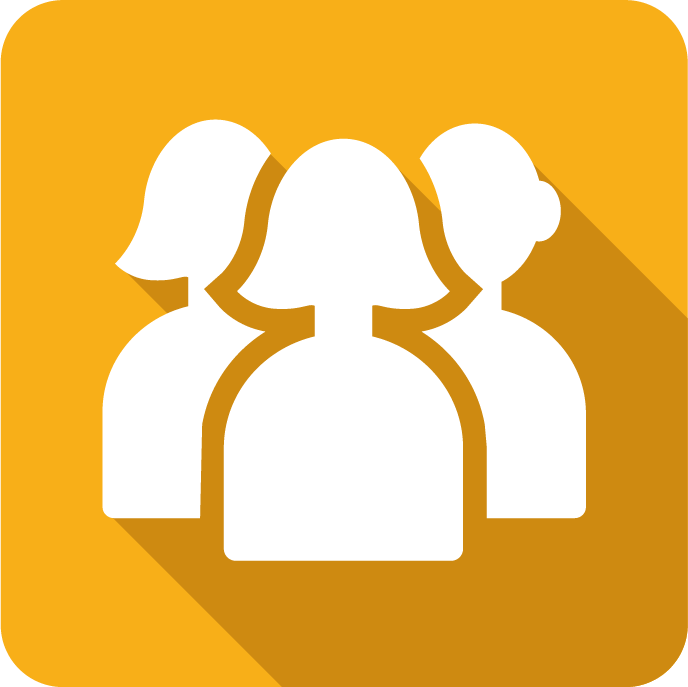 IMPACT
COMMUNITIES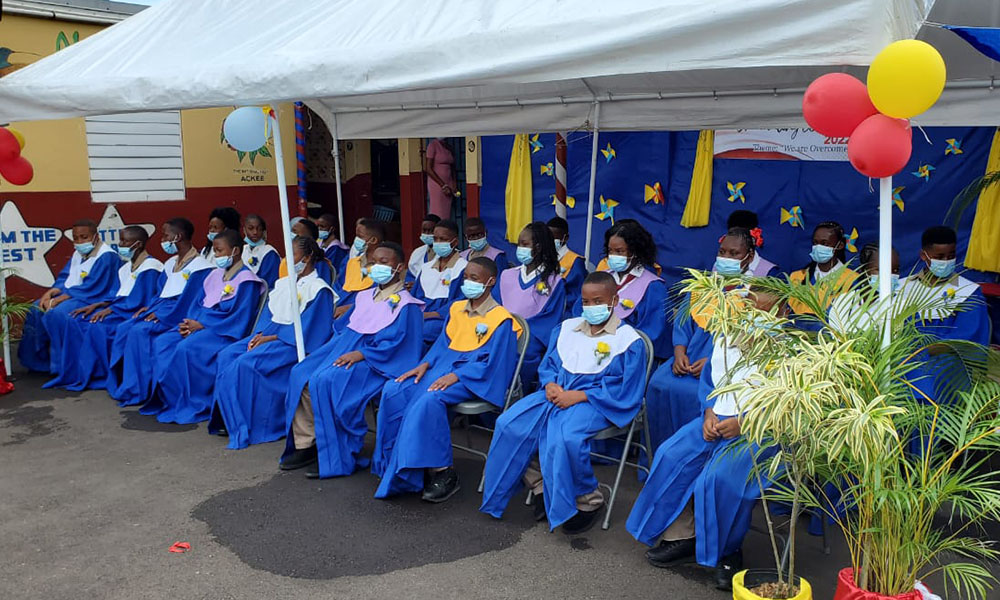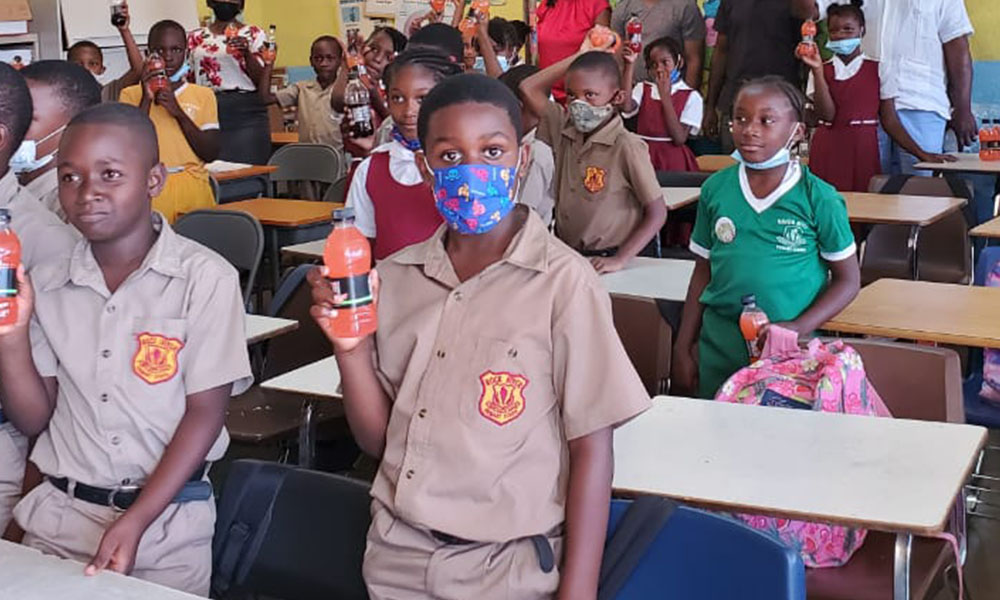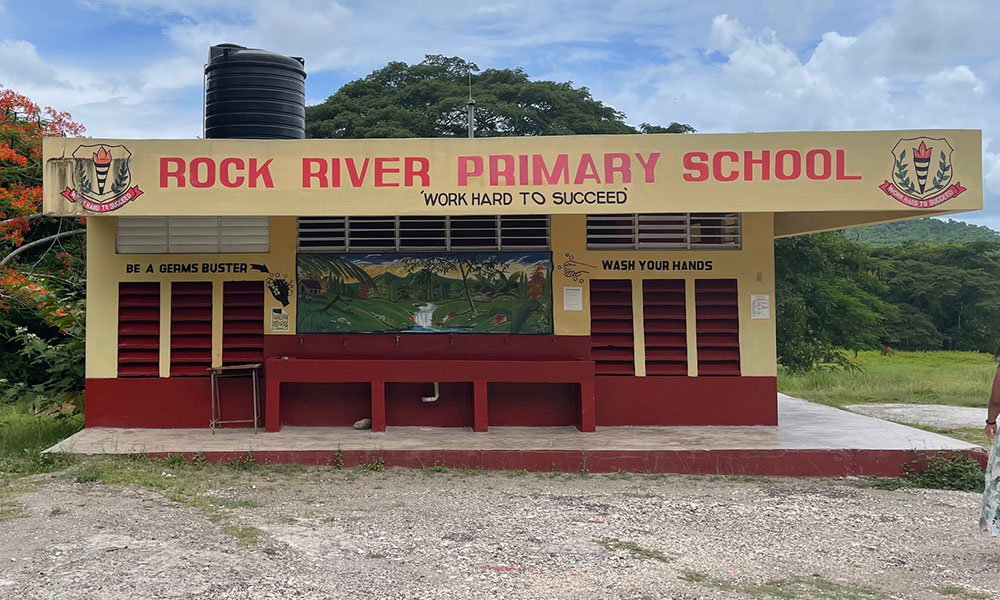 Global Dynamics Healthcare Scholarship Fund
Established in the memory of Ryan Brumfield, the Global Dynamics Healthcare Scholarship Fund works to support young adults seeking careers in the healthcare field.

COVID-19 Assistance
To combat the spread of COVID-19, Global Touch Ministry conducted a mask drive to help provide necessities to our outreach community in Clarendon Parish, Jamaica.
Over 300
masks, bottles of hand sanitizer, and disinfectant wipes donated

River Rock Primary School
Global Touch Ministry's primary outreach campaign has focused on River Rock Primary, a school in Clarendon Parish, Jamaica. Serving over a school of 100 plus students, ages 6 -12, Rock River Primary requires assistance in a number of areas - from the school building itself to technology supplies and learning materials. The school's mission is to not only provide quality education to their students but to also support their community.
So far our campaign has helped provide structural repairs to the school, supplied learning tools, laptops, and materials, and conducted a toy drive. Global Touch Ministry is looking for partners and individuals that are looking for monetary donations, supplies, or even time to help us in our mission to provide quality education to the students.
Stage 1: Complete by Jun 1, 2022
School introductions with GTM
Assessment of Repairs
Find ALL Contractors for Painting, Construction, Roofing, Bathroom Renovation
Find Architecture Firm – Create vision and model for sharing
Fans for all Classrooms
Courtyard and Driveway Renovations
School Supplies
Laptop for Teachers
Freezers and Food Supply
Holiday Gifts All Students
Speakers
Projectors
Event – Back to School – Event Date 08/26/2022
Stage 2: Complete Sept 2022
Bathroom Renovations – 4 total Bathrooms (complete in Jun/July)
Roof Repairs
Renovations of Classrooms for Maximum cooling and Painting
Playground Renovations
Classroom furnishing – NEW Desk
Event – Christmas Toys for Students & Gifts for Staff 12/02/2022
Stage 3: Complete for Dec 2022
Playground Renovations Soccer Equipment, Goals,
Turf Track – gated area
Field lighting
Stage 4: Spring 2023
Kitchen Renovations – build-out and paint
Science Lab – Furnish – paint, build-out
Computer Lab – Furnish - paint and build-out
Donate To Support Our Outreach Campaigns
Send us a donation via Rose Hill Missionary Baptist Church donation page to help our outreach missions.


How Can I Help?
We're actively apart of multiple outreach campaigns – so monetary donations and school supplies are all appreciated.
If you're interested in learning more about our outreach programs or you wish to participate, please contact us using the form below.